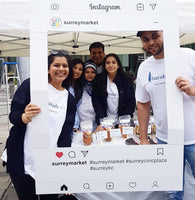 About Us

Barakah Eats is a family owned and operated business based in Surrey, BC! The company manufactures frozen, gourmet, South Asian influenced, ready to eat meals that can be warmed up in minutes.  The products are certified halal, prepared with meat raised without antibiotics, as well as grass fed beef.  Also, the product line includes vegan and gluten free options, with spice levels ranging from mild to hot for the whole family to enjoy! The meals are prepared without the use of preservatives, and instead are flash frozen to assist in retaining nutrients and food quality in a HACCP certified facility.  Barakah Eats can be found in many local grocery stores around BC as well as at farmers markets.  



Proud Member of Buy BC
Buy BC helps you choose fresh-tasting, high-quality products that are grown, raised and made right here in British Columbia.
Where would you like to see our products?
Can't find Barakah Eats? 
Fill out our Product Request Form and give it to the store manager! 
Product Request Form
Faq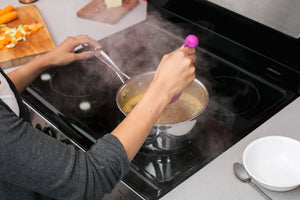 How to serve?
1) DEFROST unopened frozen pouch in microwave, boiling water, or overnight in fridge.
2) COOK
Stovetop Option: Empty defrosted pouch contents into a saucepan, add 1 to 2 ounces of water to your pan/pot.  Adding a bit of water keeps the product from sticking and burning on the pan/pot.Simmer and stir on medium heat for 5 - 10 minutes until heated through.
Microwave Option: Microwave defrosted pouch on high heat for 5 minutes until heated through. Caution: The pouch and contents will be hot. Let sit for 1 minute before opening.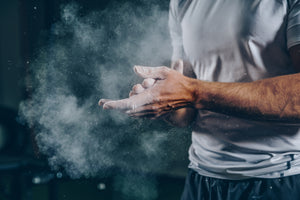 Health?
We only use halal certified meat which is raised without antibiotics or added hormones.
Our products are flash frozen and sealed to ensure a fresh, delicious and home style taste when you are ready to eat.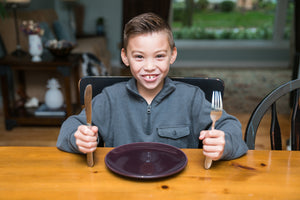 What to pair with the products?
Enjoy our curries with rice or naan bread.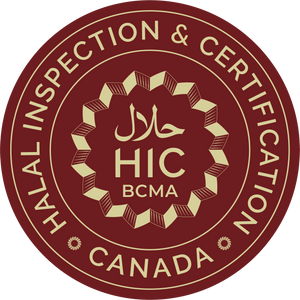 Halal certified
Barakah Eats is halal certified through HIC CANADA - the Halal compliance, verification, and certification program of Western Canada. 
Halal BC